2022 New Products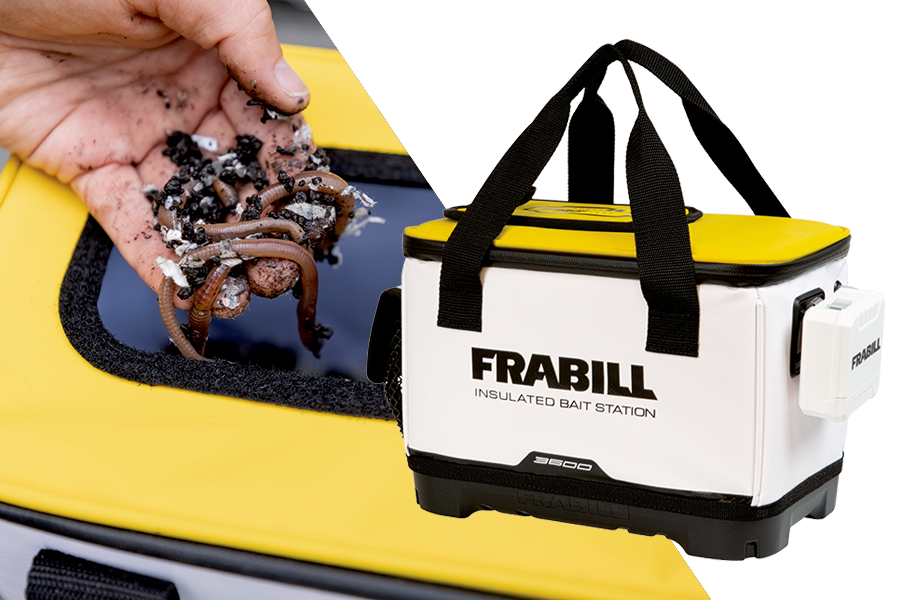 Universal Bait Station
Finally - a durable yet portable cooler designed specifically for live bait. With a side-mounted aerator and insulated, watertight construction, the Universal Bait Station is a re-invented solution to keep bait safe and healthy. The soft-sided cooler easily follows you wherever the fish are biting, and stays in place with a non-slip base. The quick-access bait door even allows for efficient capture through the lid. Holding up to 8 quarts of water, ice, soil or tackles boxes, the Universal Bait Station fits all your needs and all your bait.
Insulated, waterproof interior keeps bait fresh
Battery-operated aerator with hose & stone
Easy-access bait door in lid
Mesh side pocket
Durable molded base with non-slip pads
Holds up to (4) 3600 StowAway® utility boxes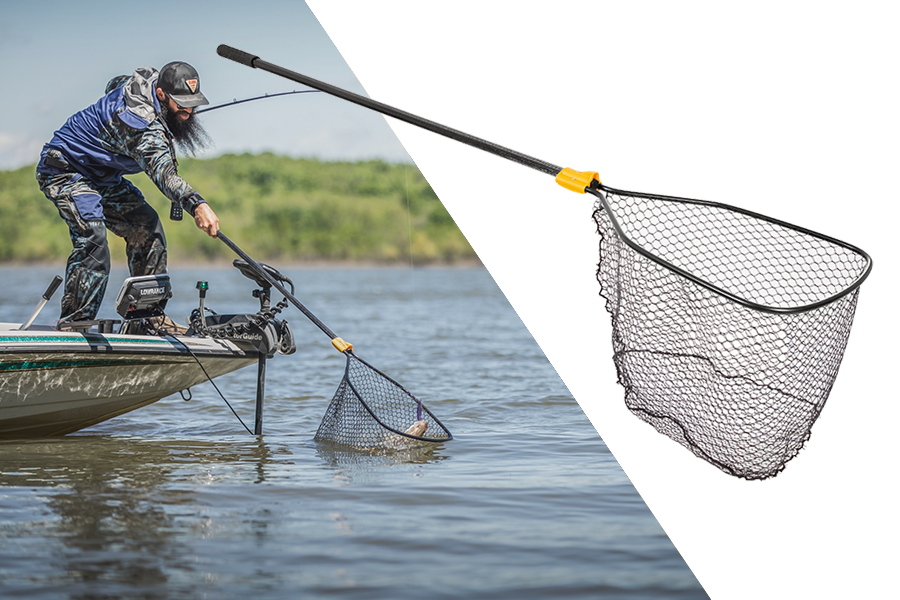 Conservation Ultralight 21x24
One-handed catches have never been easier with the all-new Conservation Ultralight net. Catch bigger fish with a larger 21" x 24" hoop. The low-resistance netting and super light carbon fiber handle slide in and out of the water swiftly to reduce strain on you and your catch.
48" Ultralight carbon fiber slide handle
Comfortable molded rubber grip
Updated Pow'R Lok™ yoke now stronger than ever
Modern 21" x 24" scoop-shaped hoop
Dipped micro-mesh knotless netting protects fish slime coat
MeshGuard™ hoop reduces lure catch points
Flat-bottom net to better protect fish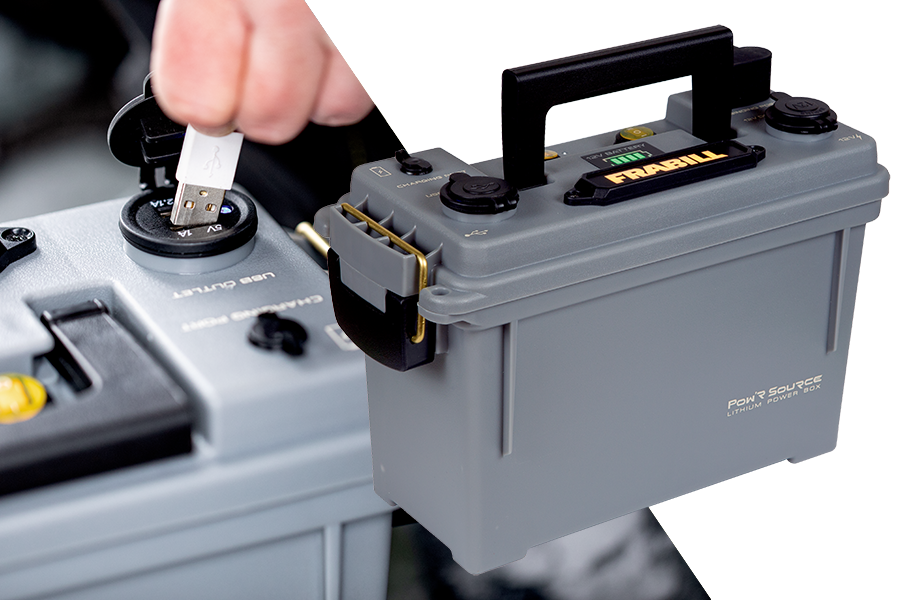 PowR Source lithium battery
The perfect accessory for any outdoor activity. The 12v lithium Pow'R Source allows you to recharge or power all your favorite devices and accessories in a compact, powerful, easy to use package. The Pow'r Source is water resistant, lightweight and extremely portable.
Charging you cell phone, Bluetooth speaker, or other electronic equipment is easier than ever
Perfect for suppling power to any outdoor setting
10-amp hour lightweight lithium battery
Features 2 USB ports, cigarette lighter plug and binding posts
Doubles as a powerful flashlight with red or white LED bulbs
Integrated charging port with charger included